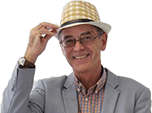 TV Investigation Into Car Insurance Fraud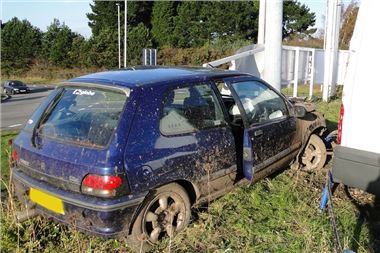 Dave Raddings works for ITV, which is making a programme about the cost of motoring - includingthe higher premiums paid by honest motorists as a result of insurance fraud.
He want to speak to:
*        Victims of cash-for-crash scams.
*        Motorists who have been contacted by accident management companies out of the blueoffering to handle their claim (apparently there's a lucrative market in selling-ondetails of motor accidents).
*        Drivers who have been offered an expensive credit hire replacement car while arepair is completed - and then been left with the bill.
*        Parents who have put their kids on their own insurance (because of the expense ofinsuring them) then been told that an accident involving their youngster is notclaimable because they were the main driver.
If you can help, contact:   dave.raddings@itv.com.
Comments