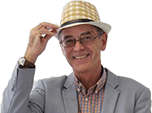 Help to remember when your MoT is due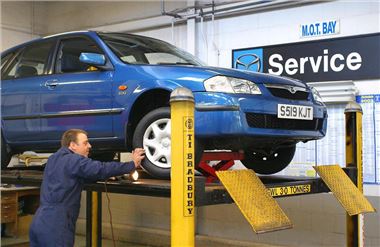 MOTOR Codes is helping the 767,000 people who forget their MOT each year with an online reminder.
Forgetting to MoT your car not only renders the insurance void, it can land you with a £1,000 fine.
All you have to do is register with a Motor Codes garage, all of which are listed here:
The garage will then remind you when your MoT is due.
"No one wants a £1000 fine for something as simple as forgetting to take your car in for its MOT," said Motor Codes director Chris Mason. "The reminder makes life a little easier and booking with a Motor Codes approved garage ensures added peace of mind."
It's one of various services available on the Motor Codes website, said Mason. 'Our comprehensive suite of reminder tools, Garage Finder facilities, free advice and consumer protection makes Motor Codes a must use service for every car owner in the UK.'
With 6200 garages now on its books, Mason is hoping promotion of the tool will drive further garages to the Motor Codes approval route.
More at Motor Codes
Comments