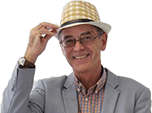 Astra H Motorpoint's Most Popular Used Car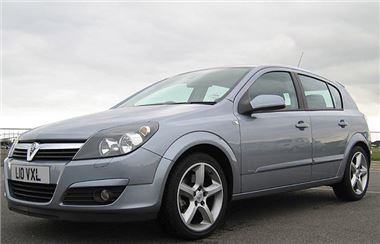 The 2004- 2009 Vauxhall Astra H 5-dr, estate and Sporthatch was Motorpoint's best seller between July and September 2009.

Vauxhall's Zafira was also the most popular MPV, streets ahead of its nearest competitor, the Ford C-Max and Seat Altea XL.

The Land Rover Freelander remains the most popular 4 x 4 followed by the Nissan Qashai and the Kia Sportage.

At the premium end of the market, SAAB was Motorpoint's best seller with the 9-3 Saloon the favourite among customers nationwide. The Mercedes
C-Class and Audi A4 came a close second and third.

Motorpoint continues to defy the downward trend among car retailers and remains on course to repeat its achievement of selling a car every 4.48* minutes over the
financial year across its five sites - Burnley, Derby, Glasgow, Newport and Peterborough.

Says David Shelton, Managing Director of Motorpoint: "It's great to see that Vauxhall remains such a favourite among the car buying public given the manufacturer's well-documented problems."


More at Motorpoint
Comments