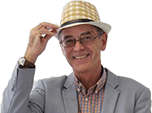 Mobility Roadshow 4th, 5th and 6th June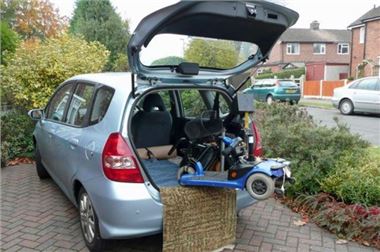 The 2009 Mobility Roadshow takes place at Kemble Aerodrome, near Cirencester, on the 4th, 5th and 6th of June.
This is the best chance of the year for anyone with any form of disability to see and try the latest mobility and lifestyle products and services and is also a great fun day out for all the family.
Open 10am daily, free admission and parking. Accessible from the M4 and M5.
Register at
www.mobilityroadshow.co.uk
for your free tickets plus a chance to win a P&O mini-cruise for two.
Come and see the latest innovations for a mobile lifestyle
Test drive a fantastic variety of adapted and specialist vehicles,wheelchairs, powerchairs and scooters plus travel,
leisure and home products
Join in sports, demonstrations and activities for all the family
The Mobility Roadshow has been meeting the nation's mobility needs for over 25 years
More at
www.mobilityroadshow.co.uk
Comments