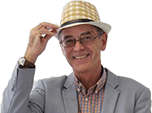 Honest John Attempts to Save Classics From Being Scrapped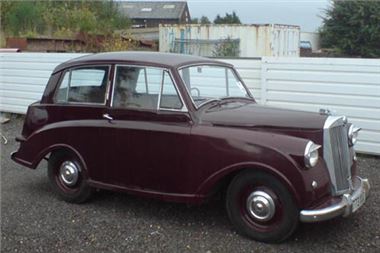 This Triumph Mayfower was recently destroyed under the rules of the scrappage scheme.
But it needen't have been.
All the dealer and the former owner got for it from the government was £1,000, plus another £1,000 from the manufacturer of the new car it was part exchanged for.
Many 'classics' are worth more than that. And even if they aren't there may be individuals or groups who will club together to buy them and save them from the scrap man.
So Honest John has set up a register at: SAVE IT FROM SCRAPPAGE (http://www.honestjohn.co.uk/forum/post/index.htm?f=2&t=79565) in his website Backroom Forum.
Anyone contemplating using an old car to get a £2,000 scrappage discount on a new one, or any dealer expecting a car worth saving being offered to him as scrappage, can enter the details on this register in the hope that someone, somewhere will step in to save the old car before its day of doom by buying it for £2,000.
Or less, if the dealer is prepared to deal.
Comments