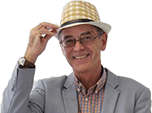 Scrappage scheme attracts thousands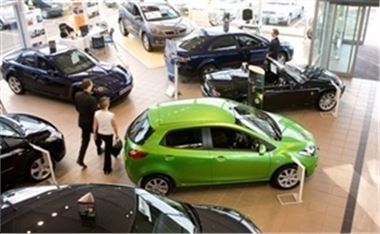 Thousands of UK motorists have ended up buying a car through the scrappage scheme, it has been revealed.

Statistics released by the government have shown the cash for bangers initiative has resulted in more than 150,000 sales.

However, Lord Mandelson reiterated the fact the programme is a short-term measure, suggesting the country's leaders may be reluctant to increase the original £300 million worth of funding.

The government representative also expressed delight at the success of the project.

He concluded: "The scheme has contributed to the 13.5 per cent jump in car manufacturing and the first growth in new car registrations since April 2008."

The highest number of scrappage orders were made by people resident in the south-east of the country - perhaps unsurprising as this is where the biggest proportion of drivers live.

Meanwhile, the government recently announced another £440 million is to be made available to local authorities to improve street lighting in England.

Are you buying or selling? Click here to find out what Honest John has to say.

Comments