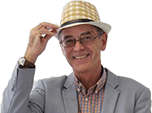 Scrappage buyers 'have helped auto industry'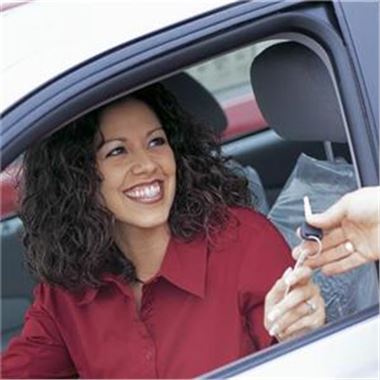 Brits buying a car through the scrappage scheme have helped provide the UK's automotive industry with a "much needed boost", it has been claimed.

According to the Society of Motor Manufacturers and Traders (SMMT), the recent upturn in the fortunes of the sector has come about as a direct result of the cash for bangers initiative.

The group also stated the programme had other benefits on top of helping out vehicle producers and retailers.

Chief executive Paul Everitt said: "Smaller, lower-CO2 emitting cars are taking the lion's share of registrations which will have a positive impact in reducing emissions as well as boosting the UK motor industry."

In July, some 21 per cent of the new autos sold were bought by people taking advantage of the financial incentives offered under the scheme.

Meanwhile, SMMT recently voiced its support for the review of motoring taxes carried out by the Transport Select Committee.

The group agreed there needs to be a long-term plan for such charges.

Are you buying or selling a car? Click here to find out what Honest John has to say.

Comments