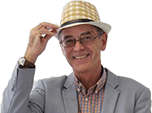 Car buyers may back call for scrappage extension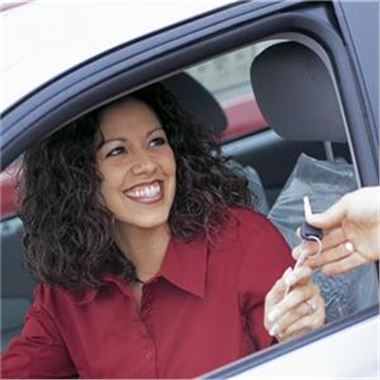 People planning on buying a car before the end of the year may welcome calls for the scrappage scheme to be extended.

The publisher Glass's has warned funding for the cash for bangers initiative could run out by October if the government does not set aside extra money.

It claimed this could prove to be a big problem for the automotive industry.

The group explained there are currently approximately 13,500 scrappage orders for new cars every week in the UK.

Stopping the scheme before the end of the year could see auto sales drop to the kind of lows witnessed in the final quarter of 2008, Glass's stated.

Adrian Rushmore, managing editor, said: "The government should urgently re-evaluate the planned discontinuation of the scrappage scheme in order to avoid a sudden, pronounced and damaging fall in business."

In other motoring news, Glass's recently reported prices for one-year-old used cars have increased by 25 per cent since the beginning of 2009.

Are you buying or selling a car? Click here to find out what Honest John has to say.

Comments