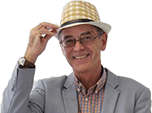 Suzuki Takes 4,900 Scrappage Orders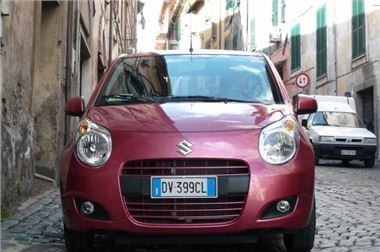 Suzuki GB is pleased to announce the continued success of their participation in the governments' scrappage scheme.
To
date Suzuki has taken over 4,900 scrappage orders since the scheme
started back in May 2009 with over 3,000 already delivered to
customers. The most successful model in the Suzuki line-up benefiting
from the scrappage scheme has been the Alto, with 54 per cent of all
orders, followed by Swift with 30 per cent and Splash with 8 per cent
of the total sales.
The
Alto is Suzuki's most cost effective model and benefits from £35 Annual
road tax with a combined fuel consumption of 64.2mpg, and an insurance
grouping of just 1E (2E for the top specification SZ4 with manual or
optional automatic transmission). The Alto is the cleanest five-door
City car on sale with emissions of just 103g/km.
The
majority of the scrap eligible cars brought in to the Suzuki
dealerships are conquest sales, with only 294 scrappages to date being
10 year-old Suzuki's. Of the orders taken, Suzuki has seen some
unusual and classic vehicles that have come through the door to be
traded in. These include a Fiat Coupe, Triumph TR7 and Spitfire, BMW
2002, Jaguar XJ Sport, Mercedes-Benz 380 SLC, several MGBs and a Rover
Mini Italian Job.
Commenting
on the scrappage scheme, David Seward, Director of Sales and Marketing
said: "Our dealer network has seen an enormous increase in sales due to
the scrappage scheme which is extremely encouraging. The June month
end sales were the strongest we have seen since the same month period
in 2004. As the government funds begin to get eaten up, we hope
customers will continue to visit Suzuki showrooms and choose a Suzuki
as their next purchase."

For more information on the Suzuki product range visit www.suzuki4.co.uk.
Comments