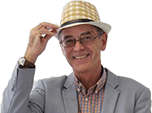 Nissan deal 'better than official scrappage scheme offers'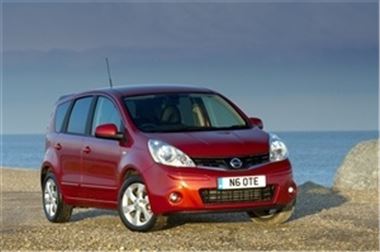 Motorists thinking about
buying a car
may want to take advantage of an offer from Nissan.
The manufacturer has promised it will knock a minimum of £2,000 off the price of any of its British-built vehicles to those trading in an auto aged between eight and ten years old.
It suggested this initiative would be more effective than the official cash for bangers scheme in helping out the UK motoring industry.
Managing director Paul Willcox commented: "Our £2,000 minimum trade-in provides what the government's scrappage scheme fell short of offering - a real incentive to buy a British-built car."
To take part in the programme set up after Alistair Darling's latest Budget, drivers must have a vehicle to trade in that is at least a decade old.
Originally, Nissan's scheme was due to run until the end of June, but it has now been extended by a further three months.
In other
motoring news
, the manufacturer's Qashqai model recently came third in a vehicle owners' satisfaction survey in Germany.
Are you buying or selling? Click here to find out what Honest John has to say.
Comments