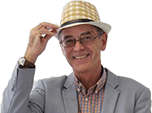 Mazda Reduces Finance Offers but Improves Scrappage Allowances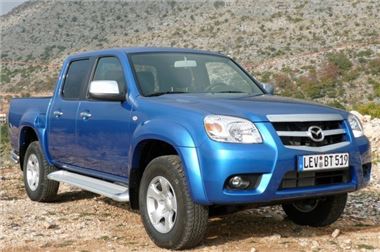 Mazda has increased its finance offers to 5.9% APR (still better than most competitors for scrappage customers).
But the company has also improved customer allowances from the minimum £2,000 (£1,000 from Mazda and £1,000 from the government) to as much as £6,000 on some models.
Mazda2 £2,000
Mazda3 £3,000
Mazda5 £4,000
Mazda6 £3,000
MX-5 £3,000
RX-8 £6,000
BT-50 £6,000 Maximum
The only car still to attract a £2,000 allowance is the Mazda2 which has attracted customers who generally have the cash amount to purchase and do not require finance.
Increasing the finance rate on Mazda2 to 5.9% has allowed the dealers more flexibility in what they offer the customer, they can either offer a slightly better deal to those customers that don't actually want finance or reduce the finance rate for those that do. In summary therefore these changes provide substantially lower priced Mazda cars on the Scrappage Programme and increased flexibility for dealers to provide the right offer for the customer.
More at
www.mazda.co.uk
Comments