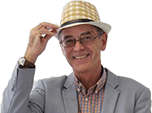 Scrappage Brings Hyundai a Record May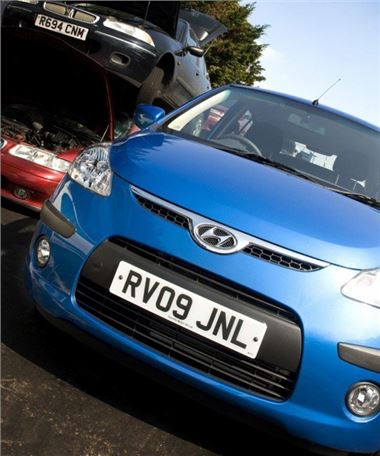 The government's scrappage scheme has turbocharged Hyundai's sales success story, helping the Korean car maker overtake big name rivals including Renault and Fiat in the sales charts.
Hyundai sales last month leapt up 36.61 percent to 3,325, making it the fastest-growing major car manufacturer in Britain. Overall car sales for the total market fell 24.77 percent for the month.
Although some of Hyundai's success can be attributed to the scrappage scheme – which came into operation on 18th May – there was also a rise in non-scrappage customers, proving there is an underlying demand for the company's products.
Take out fleet sales and only count the 'retail' sector of the market and Hyundai's performance is even more impressive, taking a 3.82 percent market share. That's enough to put the company in 11th place overall, overtaking Nissan and snapping at the heels of Citroën and BMW.
Tony Whitehorn, Hyundai UK's managing director, said: "It has certainly been an amazing month for us, but we could have sold even more cars if we could have got them. Our dealers have taken more than 9,000 orders in the past four weeks – that's almost a third of the total number of cars we sold in all of 2008, and a massive 750 percent increase in the number we'd normally expect to sell in a month.
"Our import centre at Tilbury is working flat-out for 24 hours a day to make sure the cars get out to dealers as soon as possible, and then on to the customers who are waiting for their new Hyundai."
The most popular models are the i10, i20 and i30 with 1065, 1051 and 894 sales respectively. There is already a waiting list for i10s, with delivery times for the entry-level model now being quoted in August. Cars being scrapped in exchange for an i10 include a Range Rover, Mercedes S500 and several Jaguars.
Prices including scrappage for the i10 start at £4,995. The i20 starts at £5,995 including the allowance while an i30 can be had for just £7,995.
More at
www.hyundai.co.uk
Comments