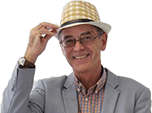 Nissan takes on more workers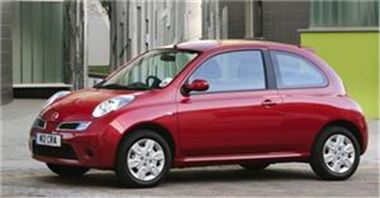 Nissan has announced it is doing so well as a result of the scrappage scheme that it needs to take on more workers.
The manufacturer said the government initiative had provided the company with a much needed boost, with the Micra and Note proving particularly popular among programme participants.
In order to deal with the increased demand, the Sunderland plant is employing 100 extra members of staff.
The company revealed it intends, wherever possible, to re-recruit individuals who lost their jobs when the facility was recently forced to downsize.
Kevin Fitzpatrick, the Sunderland factory's deputy managing director, stated the effect of the cash for bangers initiative was particularly welcome in the gloomy economic climate.
He commented: "The short-term spike in demand being delivered by all scrappage incentives is providing a valuable shot in the arm during a difficult period."
In other
motoring news
, the Nissan Qashqai recently entered the UK's top ten best-sellers list.
Are you
buying or selling a car
? Click here to find out what Honest John has to say.
Comments