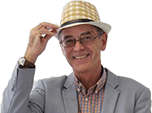 Volvo may be a tempting choice for hay fever sufferers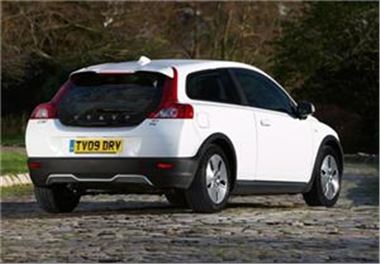 Hay fever sufferers considering
buying a car
may want to pay a visit to their nearest Volvo dealership.
The manufacturer has reminded motorists that all of its new models are equipped with pollen filters and systems to monitor cabin air quality.
It explained this helps to create a healthy driving environment.
The company added it takes hay fever extremely seriously as the condition can affect a person's ability to stay safe behind the wheel.
Peter Rask, managing director of Volvo in Britain, said: "Millions of people in the UK suffer from hay fever and other allergies, so it makes sense for us to focus attention on improving air quality."
He added the company was also happy to replace pollen filters during regular services, so customers buying second-hand vehicles can also benefit from its innovations.
Last month, Volvo revealed it was looking forward to participating in the government's scrappage incentive scheme.
Are you
buying or selling a car
? Click here to find out what Honest John has to say.
Comments