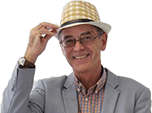 Some Scrappers Worth More Than Government Allowance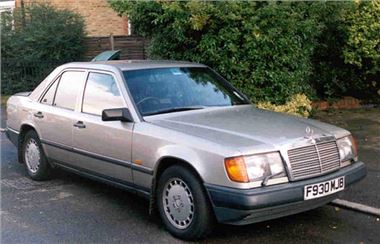 Before you commit to a scrappage deal, make sure your old car isn't actually worth more than the government is giving you to scrap it.
The trade is concerned that a number of elderly people are taking the government £1,000 scrappage allowance, plus £1,000 from the manufacturer for a perfectly sound, sometimes modest mileage old car that not only has a lot of life left in it, but is also worth more than scrappage is bringing them.
Many of these cars would fetch £1,250 or more from the trade and would actually sell privately for £2,000 plus.
If the owner had sold for, say, £1,500, he would be £500 better off than the £1,000 government scrappage allowance and would then be free to negotiate a discount with the dealer that could amount to far more than the standard manufacturer contributions.
He might even find his old car is worth £2,500, leaving him £1,500 better off before buying a new car at a discount.
So think before you scrap.
Particularly if your old car is a sportscar, any prestige brand, or any immaculate old car.
No hassle avenues for selling an old car include:-
Auction route:
www.sure-sell.info
Trade buyer router:
www.webuyanycar.com
No hassle brokers for buying a new car at a discount include
www.drivethedeal.com
Supersites offering new, pre-registered and nearly-new cars include
www.motorpoint.co.uk
Comments