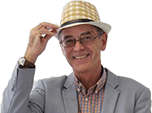 Seat 'is an environmentally-friendly choice'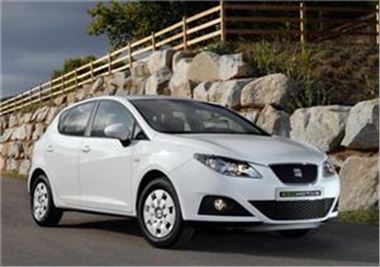 People who plan to take part in the government's vehicle scrappage scheme in a bid to improve their green credentials have been urged to consider a car from Seat.
The Ibiza Ecomotive boasts carbon dioxide emissions of 98 g/km, which means owners are exempt from paying road tax.
Meanwhile, in terms of fuel economy, the model can achieve up to 94.1 mpg - so drivers could also save money at the pump.
Under the scrappage programme, the vehicle is on offer at less than £10,000.
Steve Robertson, head of marketing at Seat, stated: "The road tax-exempt new Ibiza Ecomotive - which with the new scrappage incentive can be bought for as little as £9,605 - is clearly a car very much for our times."
In order to qualify to take part in the cash for bangers initiative, motorists must have owned a car that is at least ten years old for a minimum of 12 months.
Are you
buying or selling a car
? Click here to find out what Honest John has to say.
Comments