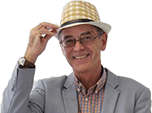 No Scrappage Discounts on Microcars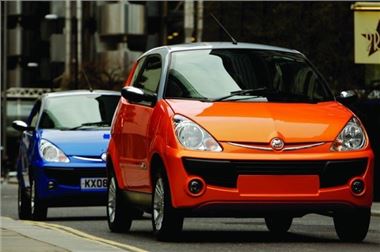 The government's newly announced car scrappage scheme discriminates against some groups of motorists, and works against the government's own plans to encourage the use of electric vehicles, says ultra-light vehicle manufacturer and importer Aixam Mega.
Following meetings at the Department of Transport Aixam Mega has been informed that ultra-light vehicles – including those with electric, petrol or diesel-powered engines – will not be eligible for a £2,000 discount under the scrappage programme.
The company was the only maker of ultra-light vehicles to attend these planning discussions between the government and vehicle manufacturers, and had every intention of participating fully in the scheme.
Lawrence Holland, general manager of Aixam Mega, said that the scrappage scheme, which is intended to boost the automotive industry and to remove the most polluting vehicles from the road, has not been well thought-out.
He said: "The government is missing a big opportunity to put more electric vehicles onto the roads of UK towns and cities.
"The only electric vehicles currently available to most motorists have been specifically excluded from the scrappage scheme.
"In addition, the UK still has a significant number of older motorists who do not hold licences to drive traditional cars, and who are therefore still driving old polluting and worn-out three wheelers.
"Parts are no longer available for these, with the result that they are becoming less and less reliable, and less safe.
"In addition to its electric vehicle range, Aixam Mega produces petrol and diesel-powered ultra-light vehicles that three-wheeler drivers can trade up to, improving their own safety and reducing their vehicle emissions.
"A re-think on its scrappage scheme policy would help the government to get more potentially unsafe and polluting vehicles off the road, and also boost its plans to increase electric vehicle use."
For more information on Aixam Mega visit
www.mega-vehicles.com
Comments