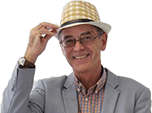 Nissan Increasing Production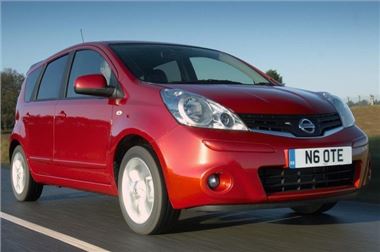 Sunderland, UK (May 8th 2009) As a result of existing scrappage initiatives operating on the continent, as well as the forthcoming UK scheme beginning later this month, Nissan Sunderland Plant is expecting additional, short-term customer demand for Micra, Note and Qashqai.
Last month Nissan experienced a year-on-year increase in sales in major European markets currently operating a scrappage scheme. This includes Germany (+9%), France (+31%) and Italy (+21%). In anticipation of this temporary increase in demand continuing, the plant will recruit 150 manufacturing staff on fixed-term contracts from June.
The Temporary Manufacturing Staff, who will receive 4-month contracts, will operate over both of the plant's two production lines to support a planned volume increase of around 14,000 units in total.
Trevor Mann, Nissan Senior Vice President for Manufacturing, Europe commented: "The impact of the financial crisis is continuing and our 2009 full-year forecasts still reflect a depressed market overall.
"However, this short term spike in demand, fuelled by a number of scrappage schemes introduced across Europe, is clearly a very welcome boost to business during what is a highly challenging period for all car makers."
The standard UK scrappage incentive confirmed last month is made up of a £1,000 discount off the price of any new Nissan, including Nissan's LCV range, provided by the Government, and a further £1,000 reduction from Nissan for owners of pre-September 1999 models. However, Nissan is extending this to include £2,000 minimum trade-in offer to models aged 8-10 years old for any customer choosing one of the car maker's British built range – including any new
Micra, Note, Qashqai or Qashqai+2. Nissan also offers redundancy protected finance.
More at
www.nissan.co.uk
Comments