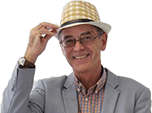 New VWs From Just £4,845 Under Scrappage Scheme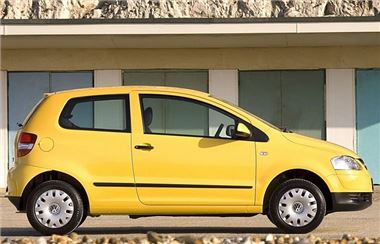 Following the announcement by the Government that a scrappage incentive is to be introduced for buyers trading in a ten-year-old car for a new model, Volkswagen UK is pleased to announce details of its participation. This scheme will help remove older cars from our roads, replacing them with safer and more environmentally-friendly models.
All vehicles in the Volkswagen range are included under the scheme which commences on Monday (18 May) and offers a discount of at least £2,000 off the price of a new vehicle. This means that Volkswagen ownership is available from just £4,845 (RRP on the road) for the Fox city car.
The Polo supermini will be available from £6,345, while the Golf VI (2009 World Car of the Year), can be driven away for as little as £11,585.
For a vehicle to be eligible for the scrappage scheme discount it must have been registered on or before 31st August 1999, must have been owned for a minimum of one year and must then be scrapped. The offer applies to new vehicles registered between 18 May 2009 and 28 February 2010, unless the Government's fixed budget for the scheme of 300,000 vehicles runs out sooner. Full terms and conditions are available from Volkswagen Retailers or from
www.volkswagen.co.uk
.
Volkswagen UK will match the Government's contribution of £1,000 towards the cost of the new car. Some models – depending on specification and stock levels – will also attract additional bonuses. For full details and to discuss the right deal for you, please visit your local Volkswagen Retailer.
More at
www.volkswagen.co.uk
Comments