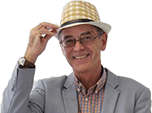 Hyundai dealers 'receive scrappage scheme shocks'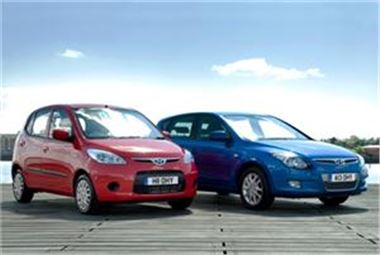 A number of people
buying a car
under the government's scrappage scheme have shocked Hyundai dealers, it has been reported.
The manufacturer explained it is not surprised its models have proved popular, but it has been caught off guard by the kind of motors participants have been trading in.
Managing director Tony Whitehorn commented: "Our experience shows the scrappage scheme has really caught the imagination of the car buying public."
One of the company's dealers reported a customer had traded in a Jaguar XJ-S in favour of a new i10.
Meanwhile, other retailers revealed they had taken Mercedes, BMWs and Audis off buyers' hands.
According to Mr Whitehorn, some people seem a little embarrassed about the state of the car they are trading in.
However, he pointed out Hyundai will accept any vehicle - as long as it meets the government's criteria.
The car that people are having scrapped must be a minimum of ten years old and the person participating in the cash for bangers scheme must have owned the model in question for at least 12 months.
Are you buying or selling? Click here to find out what Honest John has to say.
Comments