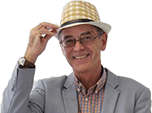 Half Price Picasso Under Scrappage Scheme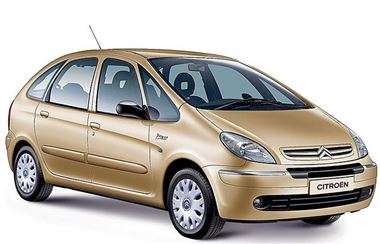 As the Government and other car manufacturers just get started, Citroën has been celebrating successfully delivering its own scrappage trade-in offer since April 1st – weeks before the Government announced its own plans which finally go live on this Monday, 18th May.
Headline grabbing deals include a credit-crunch busting over-half price offer on the Xsara Picasso 1.6i 110hp Desire. The classic MPV can be driven away for just £7,995 – after the £2,000 scrappage incentive and a further £6,400 cashback discount from Citroën ('list price', excluding VED, £16,020).
In addition to the £2,000 saving for scrapping cars over 10 years old, Citroën will be offering an additional £1,000 discount (£3,000 in total) on all award winning C5 and C6 models for orders placed before the end of May, as well as the C4 Airdream+ special edition and Grand C4 Picasso 1.6 150hp EGS Exclusive.
Xavier Duchemin, Managing Director of Citroën UK, commented; "As other vehicle manufacturers follow in our footsteps and begin their scrappage incentives, we are pleased to be continuing to promote the replacement of older, more polluting vehicles with cleaner, safer and more economical models."
More at
www.citroen.co.uk/offers
Comments