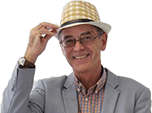 Glass's Predicts December 09 Well Up On December 08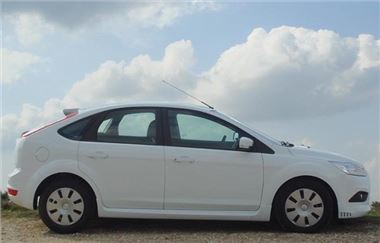 Continued shortages in the supply of used cars will bring a much-needed boost to residual values through to the end of 2009, predicts Glass's. The publisher of motor trade 'bible' Glass's Guide is forecasting that the value of the typical used car will end the year 16 per cent higher than in December 2008.
"An average three-year-old car will be worth £5,100 in December this year – some £700 more than a similar car would have changed hands for at the end of 2008," says Adrian Rushmore, Managing Editor at Glass's.
The market for used cars saw an unprecedented drop in values during the last months of 2008, followed by sharp rises as demand picked up and supplies dwindled. But analysis by Glass's has indicated that a degree of stability has now returned, and there are signs that there will be only gradual reductions in values during the rest of this year.
Underpinning Glass's prediction is the expectation that demand from retail buyers for used vehicles will remain relatively strong. "If retail sales of used cars are down by no more than 10 per cent this year, prices should not collapse," adds Rushmore.
New car sales have fallen 30 per cent in the first quarter of 2009, leading to a significant reduction in the volume of part-exchange vehicles – a common source of used vehicles – entering the second-hand market. "The introduction of a 'scrappage' scheme might kick-start the new-car market but it will not add any used car supply, thereby protecting values," Rushmore commented.
"The traditionally low seasonal points of the summer and winter will still see a decline in values but the effect will be less marked than in 2008," he continued.
"Furthermore, inflation-busting increases in new-car prices, already implemented by a number of manufacturers, will soften the seasonal influence on used cars under one year old."
The value for the average three-year-old car from the supermini, lower-medium and upper-medium sectors now stands at £5,625 – exactly the same figure as at this time last year.
More at
www.glass.co.uk
Comments