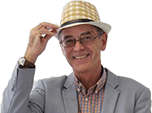 Emissions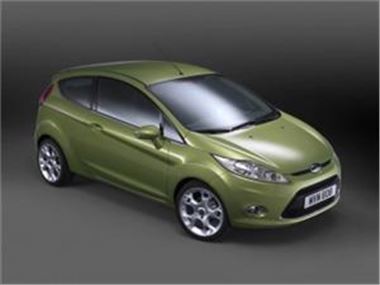 Those thinking of buying a
new car
might be encouraged by "unprecedented" falls in carbon emissions.
According to Clean Green Cars publisher Jay Nagley, the carbon output of the latest autos is dropping and making "real gains" with advanced technology.
He discussed the issue as the website unveiled its latest CO2 data, showing Ford to be the best at reducing emissions.
The Fiesta ECOnetic car was found to be the greenest family vehicle as it gives off 98 g/km and is therefore exempt from road tax.
"Ford continues to offer vehicles relevant to customer and environmental needs," said the British arm of the group's managing director.
"Clean Green Cars' analysis, based on the actual cars being bought, shows what is being achieved rather than what could be done."
The new Ford Ka was also noted for its eco-friendliness as it delivers "low" output at 112 g/km.
Of course, the recently announced scrappage scheme could also help buyers get their hands on a greener car.
The initative was announced last month as part of the 2009 Budget.
Are you
buying or selling a car
? Click here to find out what Honest John has to say.
Comments