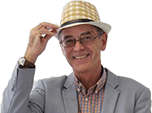 Chevrolet Offers Bigger Scrappage Savings on its Bigger Cars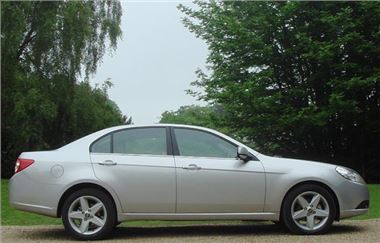 These amount to savings of up to £6,365 offered under government backed scrap programme. The additional savings on top of the £2,000 scrappage saving are available until 30-6-2009.
By contributing more than the £1,000 expected from car manufacturers, Chevrolet is offering the Epica saloon under the scheme from only £10,495 on-the-road and the Captiva from only £13,495, subject to a customer's vehicle qualifying for the discount.
To qualify, it must have been registered before August 31 1999, have a valid MoT certificate (or have expired by no more than 14 days) and been registered to the same person as the all-new car for at least 12 months prior to being traded in as scrap.
Those trading in a scrap car against a Chevrolet Epica can save up to £4,365 in total – with the sumptuously-equipped 2.0 LT VCDi model available at only £12,995, compared to a list price of £17,360. There are savings of at least £3,765 on all Epica models.
The family-friendly Captiva SUV, meanwhile, benefits from scrap incentive savings of between £3,485 and £6,365. The biggest saving is on the seven-seat 2.0 VCDi LTX Auto at £18,995, while the 2.0 VCDi LT is available at just £15,495 on-the-road. Captiva prices under the scheme start at only £13,495 for the 2.4 LS petrol, or £14,995 for the LS diesel five-seaters.
Chevrolet MD Mark Terry said: "We realise Chevrolet customers are always looking for the very best value for money, which our cars provide without equal. But these extra incentives are very special indeed, and put Chevrolet at the very forefront of value-for-money motoring in the UK."
Cash-for scrap savings are on offer across the Chevrolet range, including savings of over £2,500 on all Lacetti models and some excellent deals on the firm's range of superminis, with the Matiz on offer from just £4,295 on-the-road.
The deals can only run for a strictly limited time – to find out more or to find the address of a local participating retailer, visit
www.chevrolet.co.uk
Chevrolet Epica Road Test at
www.honestjohn.co.uk/road_tests/index.htm?id=330
Chevrolet Captiva Road Test at
www.honestjohn.co.uk/road_tests/index.htm?id=280
Comments