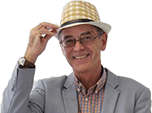 Chevrolet 'offering big scrappage scheme deals'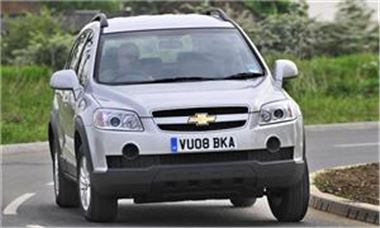 Motorists who are considering buying a family car under the scrappage scheme may want to pay a visit to their nearest Chevrolet dealership.
The manufacturer has announced it is offering more than the standard £2,000 off a number of its vehicles.
It pointed out people interested in the Captiva can make savings of between £3,485 and £6,365, while those who prefer the Epica will be offered up to £4,365 off the list price.
Managing director Mark Terry commented: "These extra incentives are very special indeed and put Chevrolet at the very forefront of value for money motoring in the UK."
The car people trade in when taking part in the cash for bangers initiative needs to have been registered before August 31st 1999 and come with an up-to-date MOT certificate.
Meanwhile, the manufacturer recently announced it was offering free air conditioning with its Cruze 1.6 S model.
To qualify for the deal, customers must order the vehicle before the end of August.
Are you buying or selling? Click here to find out what Honest John has to say.
Comments