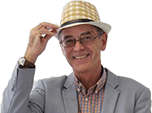 Scrappage Could Appeal to 1,500,000 Car Owners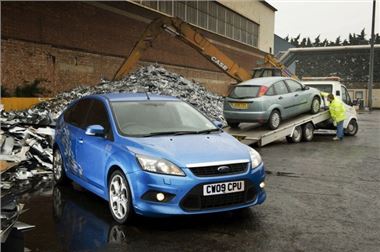 The UK Scrappage Scheme could appeal to owners of 1.5 million vehicles,
according to analysis from Experian
With a UK scrappage incentive scheme to help boost the automotive industry to be
introduced next month, Experian's analysis highlights its potential impact.
Owners of vehicles over ten years old can claim a 2000 cash incentive to trade in
their car for a new one. In order to be eligible for the scheme, the driver must
have owned the vehicle for at least 12 months. Experian's analysis of over
34.7 million vehicles currently on the UK roads has found that 7.1 million privately
owned used vehicles will be eligible for the scheme. However, the company's
analysis shows that not all the owners of these vehicles would be in a position to
take advantage of the scheme as there are number of other factors to consider.
Approximately 15 per cent of these eligible vehicles are likely to be worth more
than 2000[1], so from a financial perspective the scheme would not be worthwhile for
the owners of these vehicles.
Furthermore, a number of people will still look for an older model, despite 2000
towards the total price of a new car. Each year, around 26 per cent of all the used
cars sold are over 10 years old.[2] This equates to approximately two million cars,
which is almost equal to the total number of new cars sold last year (2.1 million).
By applying Mosaic Automotive, Experian's consumer classification of
motorcycle and vehicle ownership, to the 7.1 million vehicles eligible for the
scheme, the company's analysis shows that the owners of 1.5 million vehicles
have the greatest propensity to take advantage of the scrappage incentive, due to
their car ownership characteristics.
Kirk Fletcher, Managing Director of Experian's Business Information and
Automotive division, said: "As our data insight shows, there is well-defined
segment of the car owning population in an excellent position to benefit from the
scrappage scheme. This scheme should help stimulate demand across the car market, as
well as assist the environment by removing older, potentially more polluting
vehicles from UK roads. However, we may see a very short term lull in both new and
used car sales as some people possibly delay purchases in order to get clarification
on whether they qualify for the scheme or not."
More at
www.experian.com
Comments