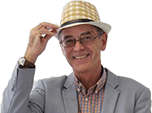 Scrappage scheme 'could be green'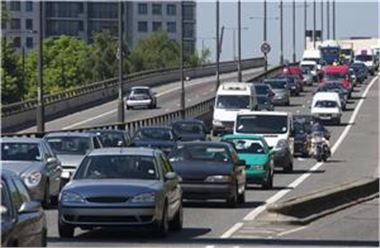 There are circumstances under which a scrappage incentive scheme could help the motoring industry without harming the planet, it has been claimed.
According to Clean Green Cars, by offering drivers money for trading in a model that is over ten years old for one that emits less than 130 g/km of carbon dioxide, such an initiative could prove beneficial all round.
It pointed out the introduction of a similar scheme in Germany had helped the automotive sector in tough economic conditions.
The car market in the country grew by 21.5 per cent in February and it is estimated an extra 600,000 vehicles will be sold by the end of the year as a result of the programme.
Jay Nagley, publisher of Clean Green Cars, said it was vital to find ways to protect the planet without cutting economic activity.
He stated: "An economic depression will simply make people forget environmental issues and that is in no-one's interest."
Last year, Clean Green Cars reported all but two carmakers cut average vehicle Carbon dioxide emissions during the first nine months of 2008.
Are you
buying or selling a car
? Click here to find out what Honest John has to say.
Comments