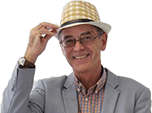 Auto show scrapped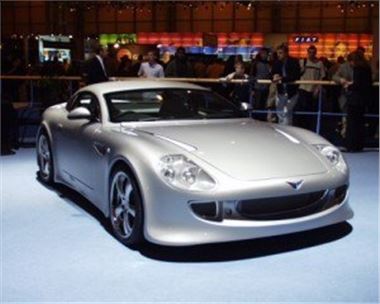 Motorists who take inspiration from auto shows when
buying a car
may be disappointed to learn the 2010 British event has been cancelled.
The Society of Motor Manufacturers and Traders (SMMT) said it was still committed to showcasing the best UK products from the sector.
However, it claimed the worldwide downturn in the economy had made it impossible for next year's show to go ahead.
The group stated making the decision to cancel had been "extremely difficult".
Chief executive Paul Everitt commented: "The global credit crunch has placed the automotive sector under unique pressure and has created a level of uncertainty that deters manufacturers from committing to large-scale, international events."
He then went on to praise the UK motor industry for its iconic products and said SMMT would continue to promote such cars but for the time being it would be in a manner that better reflects the current economic circumstances.
Meanwhile, the group recently reported that British consumers are in favour of a vehicle scrappage scheme.
Are you
buying or selling a car
? Click here to find out what Honest John has to say.
Comments