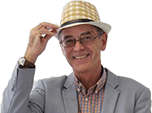 Motorists on mobiles 'may be making costly mistake'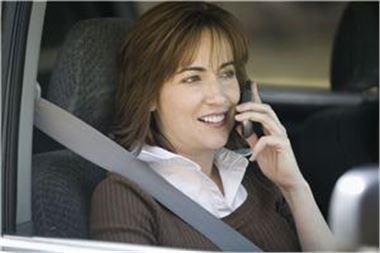 People who get caught using their handheld mobile phone while at the wheel could find their choice of
car insurance
policies is limited in the future.
The AA warned an increasing number of providers are refusing to provide quotes to motorists who have received points on their licence for talking or texting on the road.
It added those companies that are prepared to offer cover generally increase the premiums for such drivers.
Figures from the AA suggested there are 100,000 motorists using their mobiles at any one time.
Simon Douglas from the group said drivers who are involved in an accident while using a handheld device may find themselves in even more trouble.
"Insurance companies rightly take such offences very seriously and in an extreme case, could void a policy," he explained.
In other
motoring news
, the AA recently voiced its support for a vehicle scrappage incentive scheme being introduced in the UK.
If you want to know how to find the
best deal
for your
car insurance
,
finance
or
warranty
visit our
car insurance calculator
.
Comments