Top 10: Most reliable hatchbacks
The hatchback has lost some ground in recent years to the new darling of the suburban driveway, the crossover. But the practicality of five seats and refinement on the motorway - in a footprint small enough for zipping through urban traffic - still make it a hugely popular class.
But which of the UK's most popular hatchbacks are the most reliable when it comes to extended warranty claims?  
*This information is based on data from 50,000 Warranty Direct policies for cars over three years of age and outside their manufacturer warranty period.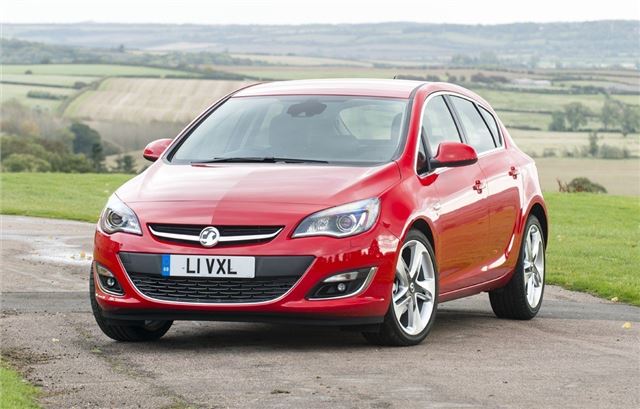 9


Vauxhall Astra
The Vauxhall Astra may not be the sleekest, most premium car of the lot - but its affordable price tag and decent fuel economy make it a good choice for motorway commuters and taxi drivers. 2.27 hours was the average off the road time that owners spent getting their Astra repaired, with a £327 bill to show for it. Cooling and heating system issues accounted for 32 per cent of warranty claims, which was closely followed by electrical issues (30 per cent).
Comments