Top 10: Most reliable hatchbacks
The hatchback has lost some ground in recent years to the new darling of the suburban driveway, the crossover. But the practicality of five seats and refinement on the motorway - in a footprint small enough for zipping through urban traffic - still make it a hugely popular class.
But which of the UK's most popular hatchbacks are the most reliable when it comes to extended warranty claims?  
*This information is based on data from 50,000 Warranty Direct policies for cars over three years of age and outside their manufacturer warranty period.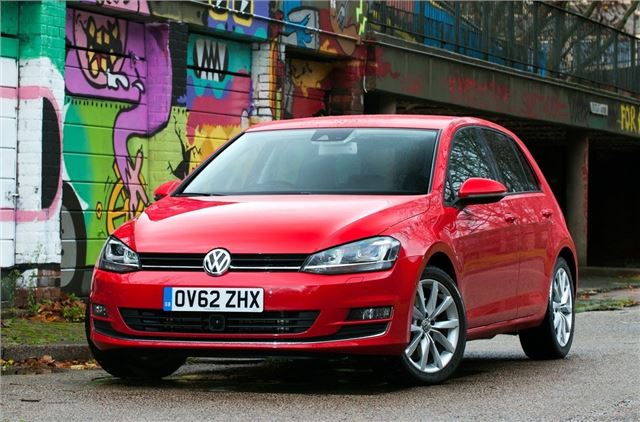 4


Volkswagen Golf
Volkswagen Golf owners spent an average 3.57 hours off road for repairs, at an average cost of £420. Less than 10 per cent of problems recorded for both Polo and Golf models stemmed from more expensive issues such as brakes or gearbox problems. However, 25 per cent of problems were electrical, 23 per cent related to the cooling and heating system, and 20 per cent were engine-related issues.
Comments