Top 10: Most reliable hatchbacks
The hatchback has lost some ground in recent years to the new darling of the suburban driveway, the crossover. But the practicality of five seats and refinement on the motorway - in a footprint small enough for zipping through urban traffic - still make it a hugely popular class.
But which of the UK's most popular hatchbacks are the most reliable when it comes to extended warranty claims?  
*This information is based on data from 50,000 Warranty Direct policies for cars over three years of age and outside their manufacturer warranty period.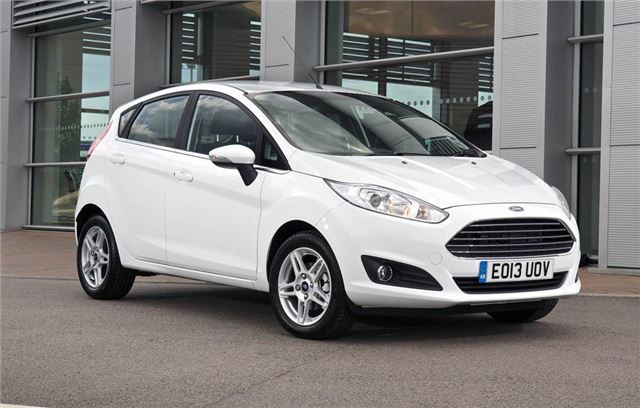 2


Ford Fiesta
The enduringly popular Fiesta has long reigned as the UK's best-selling car. It's stylish, economical and great value. According to Warranty Direct, it needed an average of only 1.51 hours off the road, with £199 average repair costs. However, a whopping 38 per cent of issues were related to the transmission - an issue we're received a number of reader complaints about.
Comments