Worst hybrids for Real MPG revealed
Forget everything you've been told about hybrid cars delivering outstanding fuel economy. The latest Real MPG submissions show an astonishing 98 per cent of hybrid cars can't match their advertised economy. 
Click below to see the hall of shame as we uncover the UK's worst hybrid cars for real world fuel economy.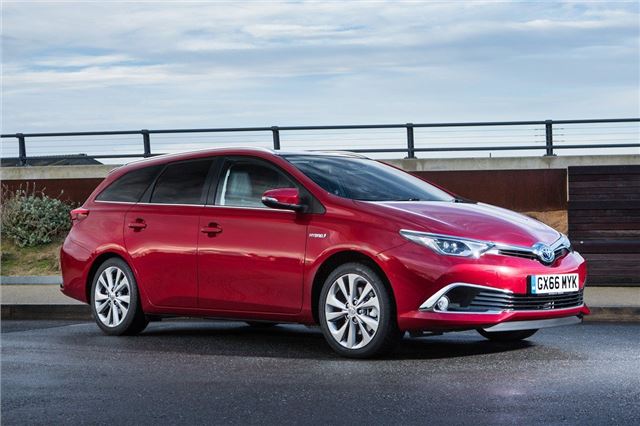 10


Real MPG score: 68%
The 1.8 Hybrid powertrain in the Toyota Auris Touring Sports is only marginally more efficient than the 1.2 petrol, with both averaging around the 50mpg marker. In fact, from a purely fuel economy point of view, the diesels remain the best choice with the 1.4 D-4D returning a real world average of 57mpg.
Still can't decide? Try our unique Car Chooser:
Dear Honest John,

Please help me choose my next car. I would like it to have:
Comments