Worst hybrids for Real MPG revealed
Forget everything you've been told about hybrid cars delivering outstanding fuel economy. The latest Real MPG submissions show an astonishing 98 per cent of hybrid cars can't match their advertised economy. 
Click below to see the hall of shame as we uncover the UK's worst hybrid cars for real world fuel economy.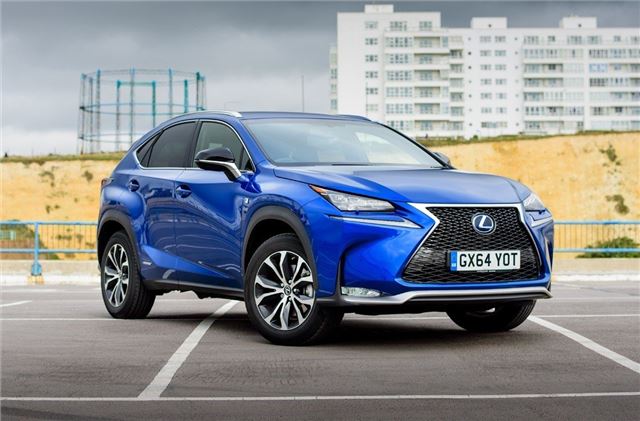 9


Real MPG score: 68%
High quality and impressively refined, the Lexus NX300h should be the range-topping SUV that every high flying executive dreams of owning. However, while its company car tax and emissions are low, its Real MPG average of 68 per cent is far from great. By the book, you should get 54.3–56.5mpg. Sadly, in the real world, you'll most likely average 38mpg.
Comments