Worst hybrids for Real MPG revealed
Forget everything you've been told about hybrid cars delivering outstanding fuel economy. The latest Real MPG submissions show an astonishing 98 per cent of hybrid cars can't match their advertised economy. 
Click below to see the hall of shame as we uncover the UK's worst hybrid cars for real world fuel economy.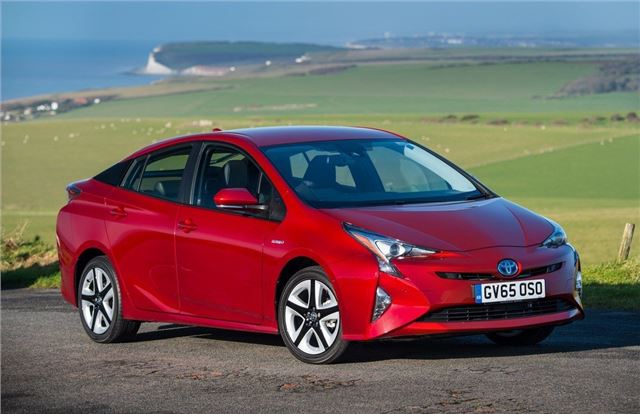 8


Real MPG score: 62%
A Real MPG average of 64mpg might seem quite reasonable for a large family car like the Prius. And to a certainly degree you'd be right, if it wasn't for the fact that Toyota advertises the Prius hybrid with 91mpg. Where do those lost gallons go? Only Toyota knows.
Comments