Worst hybrids for Real MPG revealed
Forget everything you've been told about hybrid cars delivering outstanding fuel economy. The latest Real MPG submissions show an astonishing 98 per cent of hybrid cars can't match their advertised economy. 
Click below to see the hall of shame as we uncover the UK's worst hybrid cars for real world fuel economy.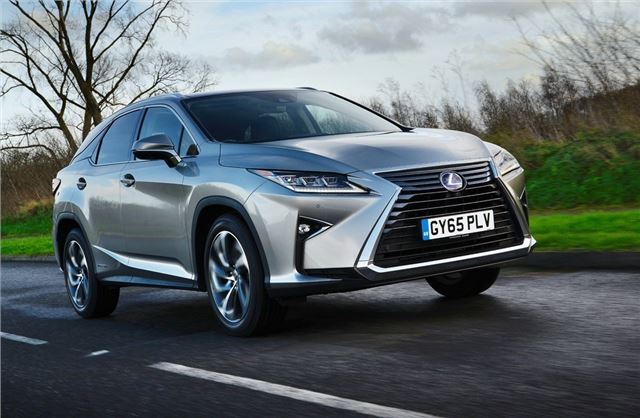 7


Real MPG score: 63%
The Lexus RX is one of the sharpest looking SUVs on the road. Its cabin is also one of the smartest, with lots of space and high quality materials. Unfortunately, while hybrid systems are a Lexus speciality, the 450h's on-the-road 33mpg is a long way short of its advertised 54mpg.
Comments