Worst hybrids for Real MPG revealed
Forget everything you've been told about hybrid cars delivering outstanding fuel economy. The latest Real MPG submissions show an astonishing 98 per cent of hybrid cars can't match their advertised economy. 
Click below to see the hall of shame as we uncover the UK's worst hybrid cars for real world fuel economy.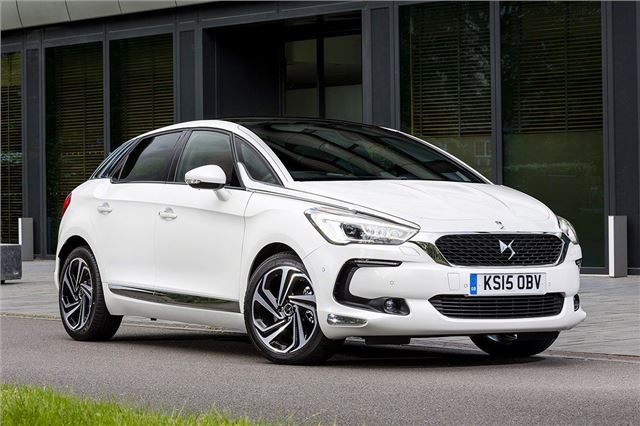 6


Real MPG score: 62%
The DS5 is the stylish alternative to the C5 and like its Citroen equivalent it majors on practicality and comfort. For cost conscious drivers, the Hybrid4 would top the fact it claims a healthy 85mpg. Sadly, for Real MPG drivers, these figures are pie-in-the-sky with the on-the-road rating being closer to 49mpg.
Comments