Worst hybrids for Real MPG revealed
Forget everything you've been told about hybrid cars delivering outstanding fuel economy. The latest Real MPG submissions show an astonishing 98 per cent of hybrid cars can't match their advertised economy. 
Click below to see the hall of shame as we uncover the UK's worst hybrid cars for real world fuel economy.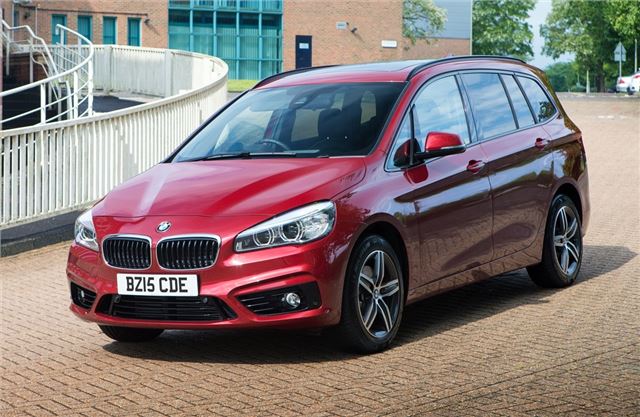 5


Real MPG score: 56%
We're big fans of the BMW 2 Series Active Tourer; it's practical, upmarket and backed by a huge range of petrol, diesel and hybrid powertrains. However, while Real MPG scores for the diesel variants are respectable, hybrid versions struggle to get anywhere near BMW's advertised 134mpg. 
Comments