Worst hybrids for Real MPG revealed
Forget everything you've been told about hybrid cars delivering outstanding fuel economy. The latest Real MPG submissions show an astonishing 98 per cent of hybrid cars can't match their advertised economy. 
Click below to see the hall of shame as we uncover the UK's worst hybrid cars for real world fuel economy.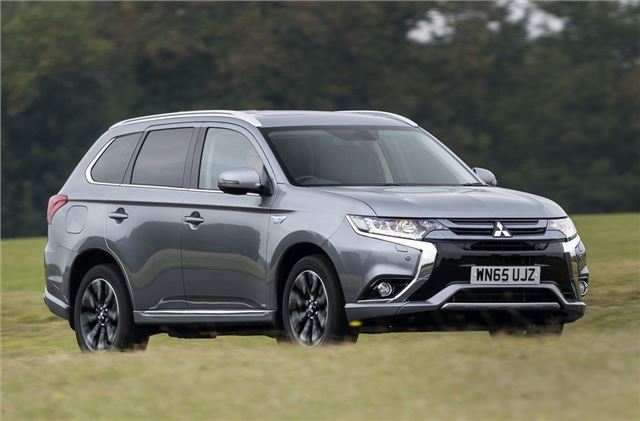 4


Real MPG score: 42%
The Outlander PHEV was the first ever plug-in hybrid SUV to enjoy widespread success in the UK. Easy to drive, spacious and promising 148mpg, it struck a chord with buyers who wanted the big SUV experience without the colossal fuel bills. Roll on a few years and the Outland PHEV remains popular, but its real world 63mpg is a colossal way behind the economy figures that Mitsubishi claimed.
Comments