Worst hybrids for Real MPG revealed
Forget everything you've been told about hybrid cars delivering outstanding fuel economy. The latest Real MPG submissions show an astonishing 98 per cent of hybrid cars can't match their advertised economy. 
Click below to see the hall of shame as we uncover the UK's worst hybrid cars for real world fuel economy.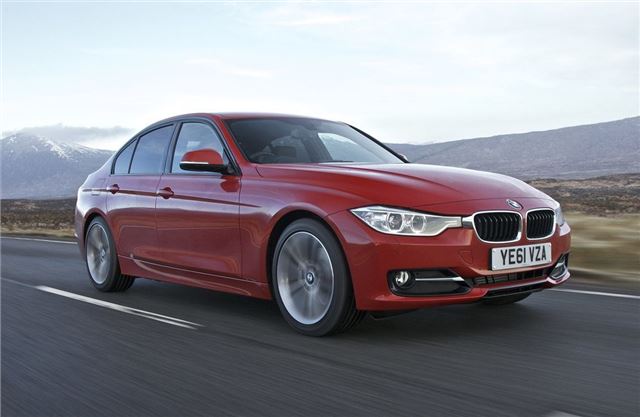 2


Real MPG score:  37%
In second place (by a fraction of a percentage) is the BMW 3 Series 330e. This plug-in premium promises an outstanding 134mpg; yet, according to Real MPG, the 330e gets nowhere nears its lofty aspirations. In fact, Real MPG drivers notch up a disappointing 50mpg, which is more than 80mpg short of BMW's claim.
Comments