Worst hybrids for Real MPG revealed
Forget everything you've been told about hybrid cars delivering outstanding fuel economy. The latest Real MPG submissions show an astonishing 98 per cent of hybrid cars can't match their advertised economy. 
Click below to see the hall of shame as we uncover the UK's worst hybrid cars for real world fuel economy.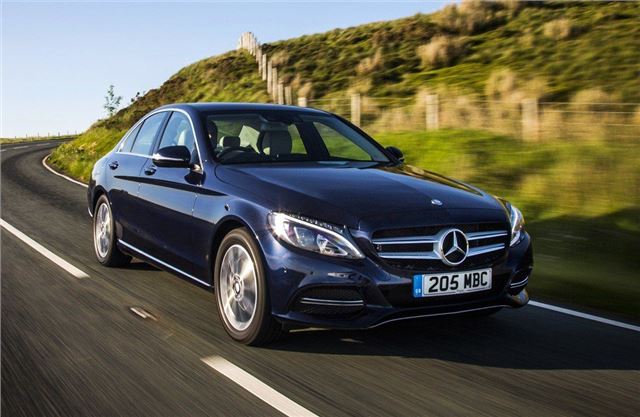 1


Real MPG score: 37%
Given its popularity with company car drivers, it might sound like a natural progression for Mercedes-Benz to add a plug-in hybrid powertrain to the C-Class. However, while its emissions are low, the C350e struggles to get anywhere near its advertised 117-122mpg. Indeed, according to Real MPG submissions, the plug-in C-Class returns a paltry average of 42 - 46mpg. 
Comments