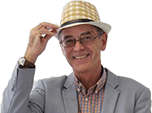 Motorway Lifesaver When Using a Space Saver Spare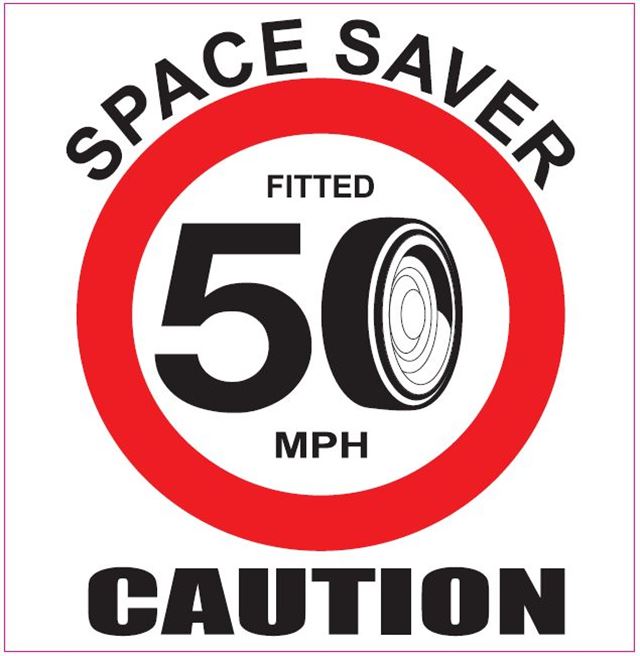 Few things are more annoying to HGV drivers governed to 56mph than to be confronted by a car in the left hand lane of the motorway travelling at just 50mph.
They have their job to do and, despite the speed restriction on their vehicle, they have a schedule to meet.
So if you are unfortunate enough to suffer a motorway puncture and have to use a space saver spare restricted to 50mph, you can at least inform HGV drivers why you are holding them up.
The 50mph signs developed by Stuart Torevell cost £2.95 for the self-adhesive version and £3.95 for the magnetic version.
Well worth spending to prevent enormous HGVs with frustrated drivers breathing down your exhaust pipe.
More and to order your sticker www.cautionsigns.co.uk
Comments