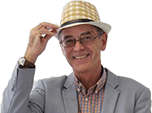 Build Your Own 'new' 1960s Ford Mustang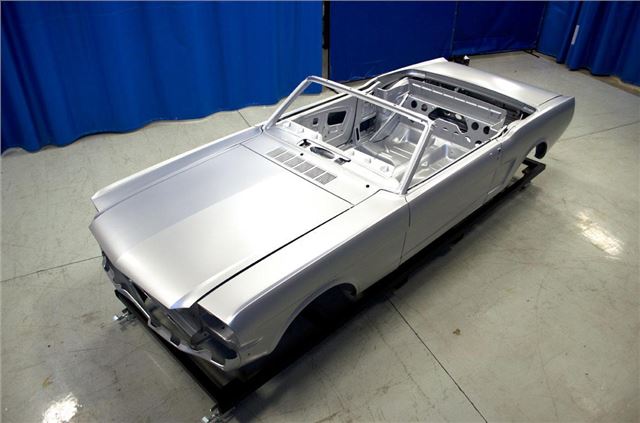 Over in America, Ford is gearing up for the 50th anniversary of the Mustang - which is now less than two years away - with the news that you can (almost) build one from scratch.
More than 95 per cent of the parts needed to build a 'new' original Mustang are still available today, most of which are made using the original Ford tools. That includes bodies in every classic model year from 1965 to 1970, along with the ever-popular 1965 and 1967 convertibles. Unlike the 'original originals', the reproduction bodies are made from high-strength, modern automotive-grade steel and feature modern welding and assembly. Other sheet metal parts that are still available include bumpers, door skins and what Amercians would call fenders (wings). As well as sheet metal, almost every other part is still available, right down to the door handles.
Ford says that it aggressively supports the original Mustang with thousands of high-quality, officially licensed reproduction parts available at www.fordrestorationparts.com. These replacement parts are said to look, fit and perform exactly as the originals.
"We offer everything from a door handle to a complete Mustang body," says Dennis Mondrach, Ford Restoration Parts licensing manager. "We just recently launched a 1965 Mustang convertible body – the complete assembly, all the sheet metal from the hood to the trunk. It is designed to enable fans of the original Mustang to build the classic of their dreams using a body that is stronger than the original."
A typical Mustang restoration is said to cost in the region of $50,000 and - if worked on at weekends and in the evenings - takes about two years. Just in time for its golden anniversary in 2014.
Comments