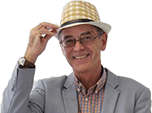 Seven safety tips from TyreSafe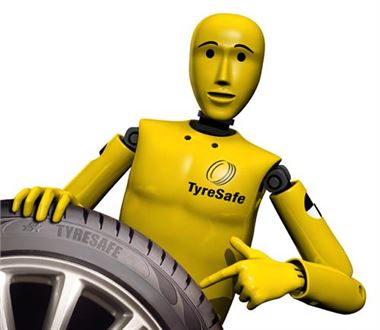 Tyre safety organisation TyreSafe has published seven tips to ensure your car is safe for the winter, compiled by industry experts.
Most of the tips are simple and straight forward, and can be carried out at home.
Stuart Jackson, chairman, TyreSafe, explained: "This October's Tyre Safety Month concentrates getting drivers ready for winter. While fitting winter weather tyres is an obvious and sensible option, there are plenty of other aspects of tyre maintenance that all drivers should be doing, regardless of whether they make the switch to winter rubber or not.
"Our 'Magnificent 7' has been compiled by industry experts who know what they're talking about. If drivers follow our advice then they've got a much better chance of staying safe on the roads this winter."
Make sure your tyres have adequate tread depth to keep you safe and legal.
Ensure your tyres are properly inflated and checked at least once a month and before any long journeys
Check the condition of your tyres by looking for any lumps, bulges or cracks and remove any objects embedded in the tread
When checking the tread, pressures and condition, don't forget the spare
Consider fitting winter weather tyres for the whole winter period. At temperatures below 7 degrees C they provide much better safety and grip
Remove wheels or jack the weight off any vehicles' tyres that will not be used over the winter months such as caravans, horseboxes or motorcycles
Visit your nearest participating tyre dealer for a free tyre safety check
For information on the benefits of winter tyres, click here. 
Comments