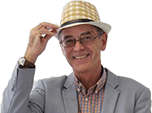 BBA-reman offers Lifetime warranty on Remanufactured Parts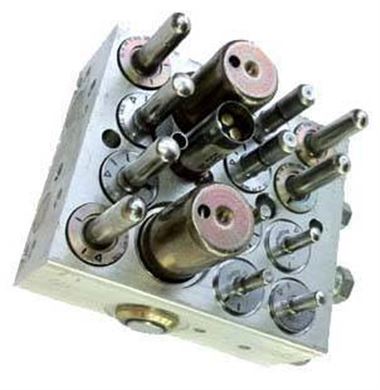 BBA-reman has made the unique and impressive decision to provide a lifetime warranty on all parts repaired within their business. BBA-reman have the confidence that they provide their customers with the best products and service anywhere and it is this value that has led them to making this change. They are the first UK automotive remanufacturer to offer this lifetime warranty.
BBA-reman repairs and remanufactures ABS modules, ECUs, power steering parts, throttle bodies, air mass meters and common rail diesel pumps.
This new warranty far exceeds anything the alternatives have to offer. Chris Swan, Owner and Managing Director of BBA-reman explains, "Ideally parts last the lifetime of the car, but in reality most of them don't. What our customers get from us is peace of mind. Once they buy the part or repair, they don't need to worry again for the lifetime of their vehicle."  Chris went on to mention that the norm in the marketplace is to offer a two year warranty for brand new parts and remanufacturers' warranties varying between three months and two years.
Keith Costa, Director of Engineering at BBA-reman follows on by saying, "It's a low risk decision for us. We have a multinational team of several engineers who research and find solutions to thousands of problems with electronic automotive parts.  We often use upgraded components and/or improve on the original design to prevent future failures." 
Established in 1998, by CEO Chris Swan, BBA-reman is a specialist automotive remanufacturer with offices in eleven countries.   BBA-reman ensure that they are at the very leading edge of new product introduction offering a reliable alternative to costly new parts.  They are also dedicated to supplying automotive information through their Forum, Auto Mine, Good Garages, and common failures on their website, www.bba-reman.com. 
Comments