Mercedes-Benz introduces winter tyres scheme.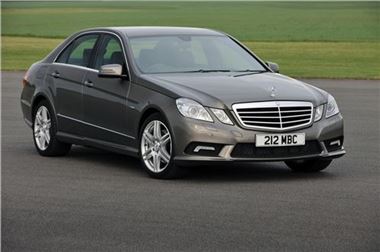 Mercedes-Benz is the latest manufacturer to launch an official winter tyres scheme.
The scheme covers both passenger and commercial vehicles and offers tyres from premium brands such as Pirelli and Continental.
As well as tyres there are wheel and tyre packages available, and storage for summer tyres is offered. Prices vary depending on customer needs, but for example a set of premium cold weather tyres and alloy wheels for an E220 CDI starts at £999 plus fitting.
Winter tyres provide improved traction and reduced braking distances in all weather conditions at temperatures below 7°C. 
Comments