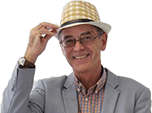 Motorists urged to prepare for harsh winter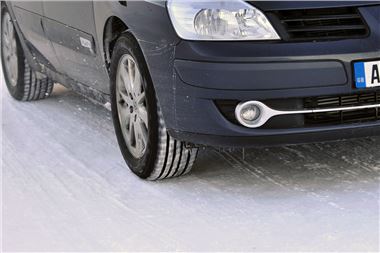 ATS is encouraging motorists to pre-order a set of winter tyres ahead of what could be the worst winter on record.
Meteorologist James Madden, of Exacta Weather, predicted the severity of the past two harsh winters and expects this the cold months of 2011 to "break all records."
He warns that widespread snowfall will make the fourth bad winter in succession "the worst of them all."
"I fully expect records to be broken, with the Highlands of Scotland being once again particularly hard hit.  It is vital to start preparing now." He explained.
ATS Euromaster has introduced a pre-ordering system in anticipation of the cold snap. Buyers can reserve Michelin, Pirelli, Avon or Riken cold weather tyres at any ATS Euromaster centre from June 20th. Upon ordering a 25% deposit is required, with the remaining balance paid in September, October or November when the tyres are fitted.
Prices have been fixed, so should the cost of tyres increases later in the year customers won't have to pay any extra, but if they go down they will pay the reduced rate.
Last year, winter tyres were in such high demand that they sold out within days at many garages.
Chris Hufflett, Group Operations Director at ATS Euromaster, says: "Last year the UK had its first real taste of cold weather tyres and they quickly became hot property.  We could have sold our stock several times over.
"With the forecast of another bad winter on the cards we're confident our pre-ordering system will help car and van owners to guarantee supply and avoid the mad scramble to secure tyres when the wintry conditions return."
ATS Euromaster prices start at £174 for a set of four Riken cold weather tyres of 145/70 R13 size, including fitting.
The rubber of winter tyres are composed differently from that of warm weather tyres, meaning they stay softer at lower temperatures. Additionally, a specially designed tread pattern improves grip in a variety of conditions, including wet, snowy and icy weather.
Comments