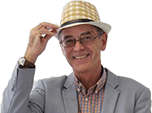 BMW now selling parts via eBay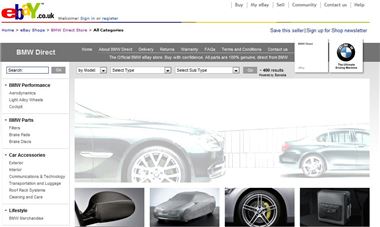 BMW is now selling genuine parts and accessories direct to customers via an online eBay store called 'BMW Direct.' Previously, BMW owners would have to order their parts through dealerships, but the new store allows buyers to purchase both genuine parts and other merchandise through a website they already know and use.
The eBay store is BMW's first foray into e-commerce and it's aimed at reaching customers less likely to visit BMW dealers regularly.
The store will be the first of its kind for a carmaker in the UK. It will be operated by BMW UK, with orders being processed by BMW Park Lane in London.
Carl Sanderson, General Manager Aftersales Development, said: "As a premium car manufacturer, we are always interested in understanding customer preferences when it comes to buying products.  We recognise that there are customers who wish to buy BMW products but do not necessarily want to travel to a BMW dealer to make a purchase.
Angus McCarey, UK Retail Director of eBay, said: "eBay UK is home to over 100 leading brands who realise the added value an eBay shop brings, whether they are already selling online or not. There are over 600,000 searches for BMW every month on eBay and BMW will now be able to access this existing, yet untapped customer base, while increasing its reach to the millions of other consumers who buy and sell on the site."
You can visit the BMW Direct eBay store here.
Comments