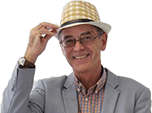 Original Focus RS spares available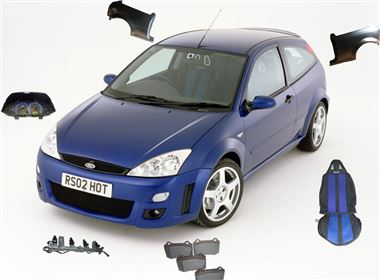 Owners of the original Ford Focus RS can now access over £1million worth of spares from a single warehouse. The National Clearance Centre, operated by Salisbury-based Foray Motor Group, has bought all of the remaining genuine parts for the Mk1 Focus RS from Ford UK.
As a performance model, the Focus RS goes through brake components, steering racks, differentials and suspension components relatively quickly. These parts, along with body panels, exhaust manifolds and various others, are now available to individual owners and trade customers, meaning this future classic can be kept healthy.
"The RS has a very distinct following and the limited number made by Ford means that they are keenly sought in the used market," explained Howard Jenkins, aftersales director for Foray, which operates 10 Ford dealerships in the west of England.
"Owners will want to use original Ford parts wherever possible to ensure the originality of their cars and we pioneered the online sale of parts across the world through our NCC several years ago.
"We have a very experienced online sales team who can dispatch parts from our total of £10 million of Ford stock swiftly to anywhere in the world. If it's an RS or any obscure Ford part people want, our parts department is the first place to start a search."
The parts can be found at www.fordpartsuk.com.
Comments