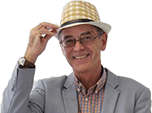 Superbanger Bits at Bargain Prices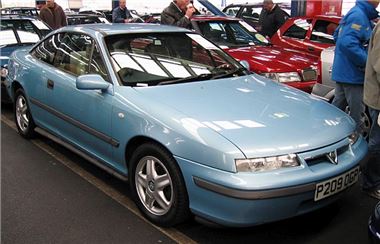 CarParts Direct now runs a Clearance Site that contains over 9,000 different parts.
These are items that are surplus to our requirements.
They are updated regularly and removed from the list the day they are sold. In three days last week CarParts Direct sent out parts from the list to sixty two customers.
One customer had a pair of shocks for a Vauxhall Calibra for just £9.00. Someone else grabbed a starter motor for a Cabstar for £12.50. A fat cat with a Classic Jaguar got a power steering rack for £50.
Customers with old and Classic cars can find some real bargains.
Just go to www.carparts-direct.co.uk and hit the clearance tab at the top of the home page.
Comments